Omni-channel experience: Omni-channel is a progression of multi-channel marketing with encompasses a seamless approach to the customer experience across all sales channels.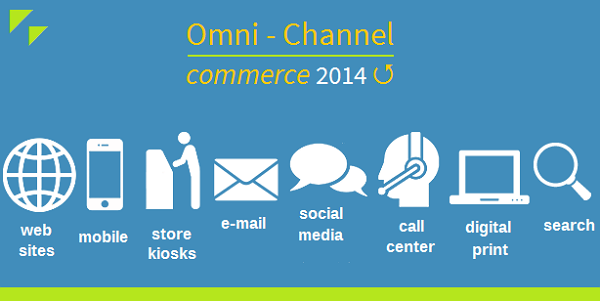 Omni-channel is the logical evolution of multi-channel retailing. In Omni-channel retailing, customers can use more than one sales channel to shop from a retailer for any given transaction.
They can buy online and pick up in-store for example, or use mobile in-store to research or make a purchase, or they can buy in-store and initiate a return online. In omni-channel, a retailer is working toward a 360-degree view of its customers' purchases across all channels, in multi-channel they're just offering customers a selection of channels to choose between.
Key Benefits for customers
Saving money: customers using a mobile device in-store can take advantage of the latest promotions; collect their product in-store after online purchase to avoid paying shipping fees
Reducing risks: customers might go in-store to view a product they discovered online in more detail, or they might reserve a product using their mobile phone for fear that the product may no longer be available in-store
Reducing efforts: customers may choose their product from a catalogue and insert the product reference number into the mobile application to purchase it
Saving time: customers might use smart TV to show a product to the whole family and get their approval, then later purchase the product when they're alone from the store closest to their workplace.
Obtaining further information: a customer might use his or her mobile phone in-store to consult more detailed technical information or reviews about a product.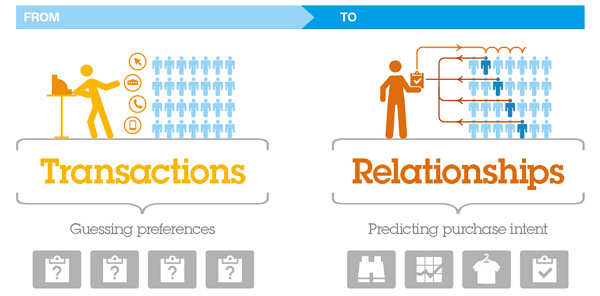 Capabilities of Omni-channel retail:
buying online and picking up in-store,
And on buying in-store and initiating a return online.
Omni-channel experience in summary:
Brand experience
Distinct roles for each channel
Assortment strategies aligned with how customers shop
Flexible ordering and fulfillment
Individualized marketing
Personalized customer service
Cross-channel organizational structure and metrics