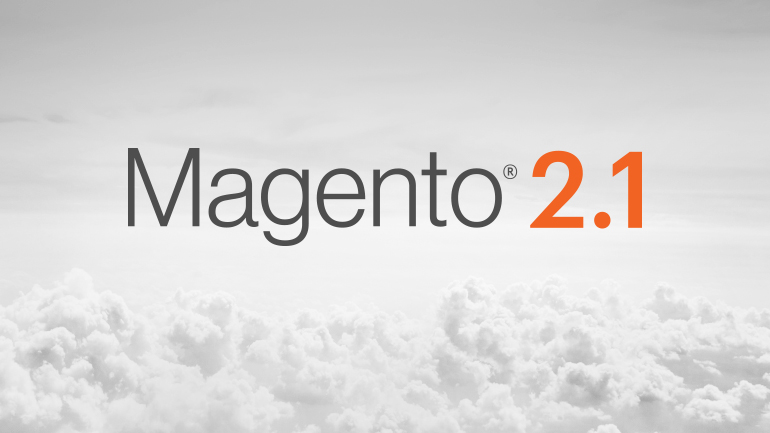 Behind every great shopping experience is a team of innovative marketers and merchandisers. They optimize website content, merchandise products, and create awesome marketing campaigns and promotions. But what if you could empower your team to create new shopping experiences faster and easier than ever before?
Magento Enterprise Edition 2.1 gives you that power!
Drive Sales and Improve Productivity
Now you can easily stage, preview, and schedule a wide range of new content, including updates to products, categories, and promotions. User-friendly tools developed through extensive usability testing make the whole process fast and efficient. Plus, a new timeline dashboard provides at-a-glance visibility of all scheduled updates, so your team can easily coordinate campaigns to maximize sales impact.
Boost Conversion Rates
PayPal In-context Checkout increases conversion rates by 69 basis points by enabling shoppers to pay with PayPal without ever leaving your site. Securely storing credit card information through PayPal Saved Credit Cards means fewer security headaches, and more frequent purchases: Customers love to check out quickly without entering their credit card information.
Simplify PCI Compliance
PCI compliance is also easier with Enterprise Edition 2.1. New Hosted Fields allow Braintree to securely collect payment information directly from your site, so you can qualify for the simplest level of PCI compliance.
Scale for Growth
Enterprise Edition 2.1 comes fully loaded with Elasticsearch, cutting edge site search technology that turns shoppers into buyers. This search engine supports 33 languages out-of-the-box and lets you set 'stop words', search synonyms, and attribute weighting to deliver highly relevant search results. It's also designed to handle large catalogs and can easily scale to support enterprise and fast-growing merchants.
Improve Your Management Experience
An all-new Admin search feature enables you to quickly find customer and order information. Search synonyms are radically easier to set up across multiple sites. And, redesigned forms simplify and speed the process of creating new products, content, and categories.
Deploy in the Magento Cloud
Enterprise Edition 2.1 is now available in the cloud. New Enterprise Cloud Edition allows you to focus on creating amazing brand experiences, without worrying about infrastructure.