We're very happy to announce the release of PrestaShop 1.7.2.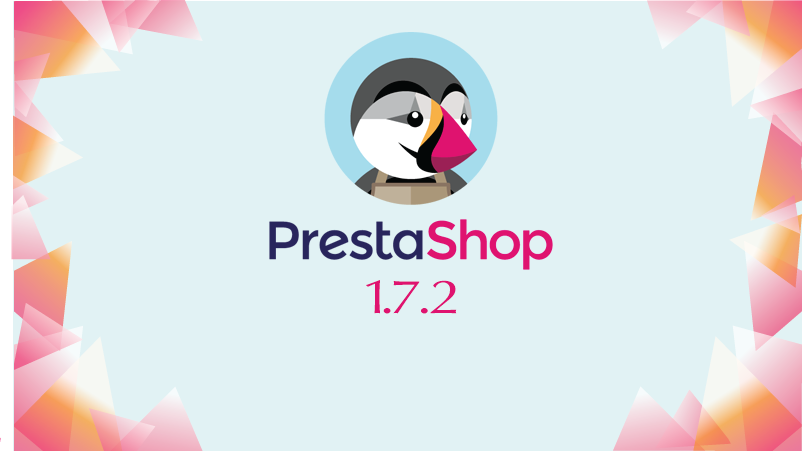 This important version includes a number of new features and fixes.
Here's what you can expect from this new version:
New Stock Management interface, to track your movements and get an overview of your inventory.
Updated Translation page, with an improved interface and better code.
An improved Classic theme readability on low quality screens.
Product page text areas now have a character counter.
New hooks on both the Product page and the Classic theme
New localization packs for Algeria, Morocco, South Africa and South Korea.
New Installer languages: Estonian, Finnish, Greek and Slovak and many smaller features and handy fixes!
Gor more information about the new version here.